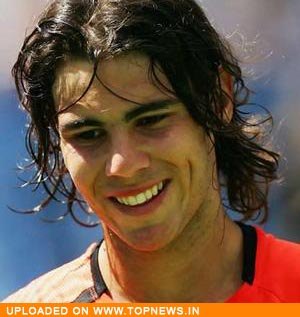 If we have a certain process running on a certain port type, on Windows machines we can force shutdown a process folowing a few steps:
1.
First, run Command Prompt and write:
netstat –a –o –n
2. T
hen,

locate the process and port type you want to shutdown and remember his PID, which is a unique identifier of the process.
For this test, we choose to shutdown Tomcat 6.0 that runs on port 8080.
3.
And the final step, write:
taskkill /F /PID 2052
In this case, 2052 is the unique identifier of the process. We will see a short message like: